Software Vendors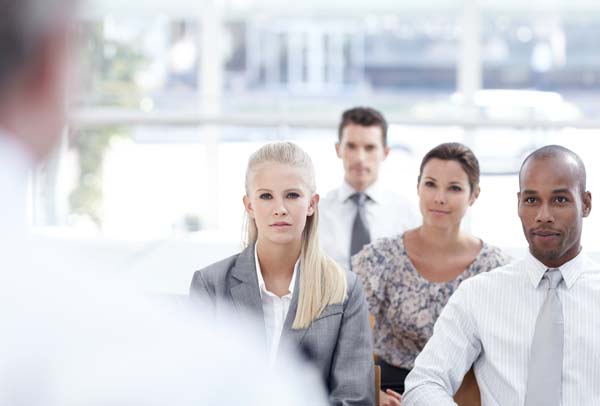 entrustIT is actively seeking Independent Software Vendors (ISV's) to join our ISV Partner Programme.
Our innovative application delivery infrastructure allows your application to be delivered to any customer on their existing hardware – all they require is broadband access to the Internet.
Benefits to you as Software Vendors?
You'll no longer need to be concerned with your customers hardware and/or upgrade path.
You can switch to subscription licensing for your software application with no redevelopment.
You have a single point of management for patches, updates and security.
You guarantee that your customers remain on the latest version of your software that you want to support.
A white label control panel on which you can provision new clients and services
Benefits to your customers?

As with our Hosted Desktop product, your application can be delivered to almost any device – no development required
Your application becomes fully mobile
The customer never has to worry about backup or recovery again.
Your customers will always be on the latest version
We can support either an outsourced model where your customer retains license ownership, or a "Pay As You Go" style rental model over an agreed minimum contract term.
If you're interested in creating an entirely cloud based delivery model for your software product then talk to our sales team today about how we could become partners.