Who Are We?
We provide Hosted Cloud IT Services to companies all across the United States and Canada. Whether your business is one user, or one hundred users, we have a Cloud IT solution for your needs.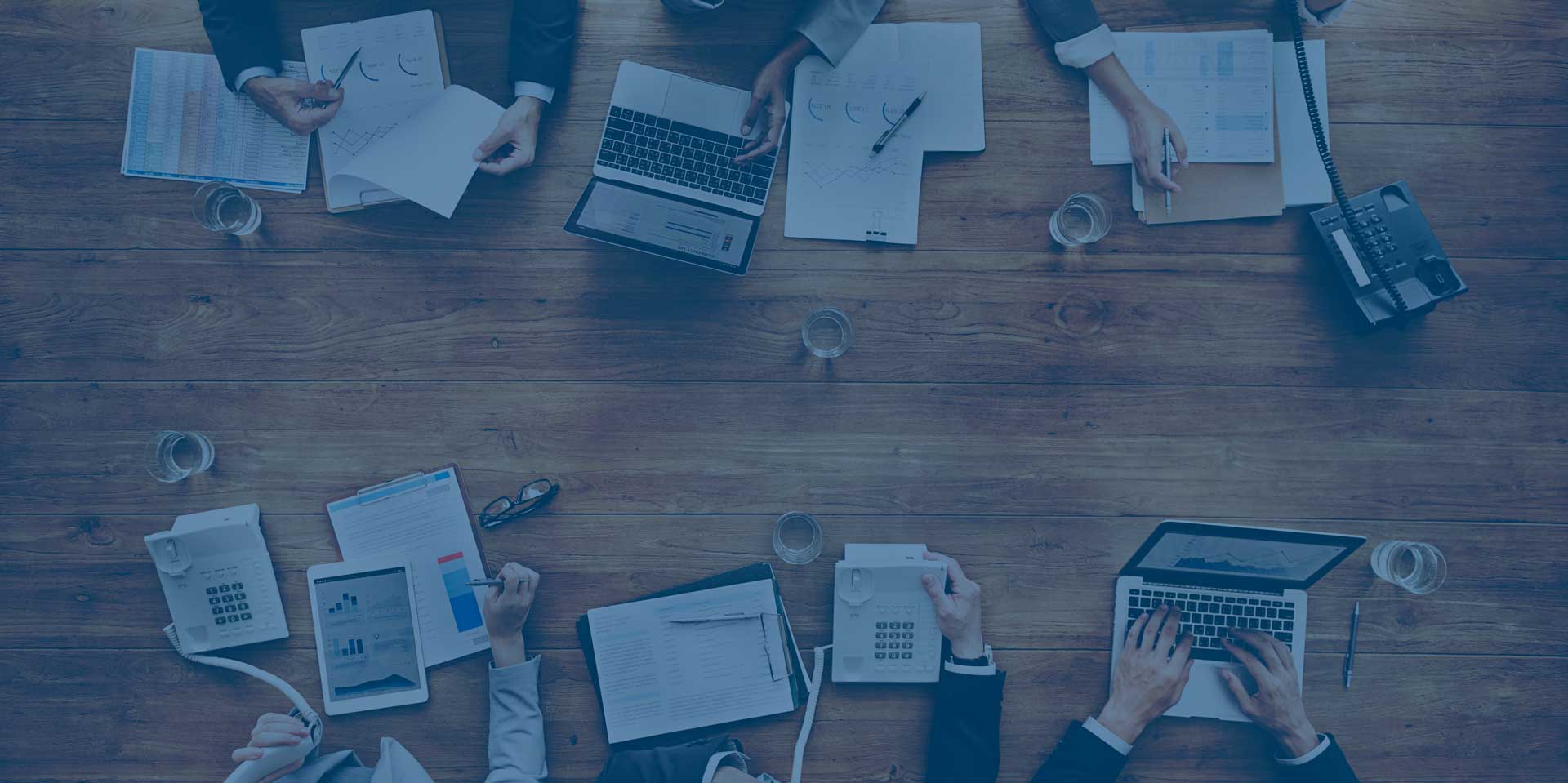 Hosted Workspace
All Your Workspace IT Requirements in One Package
More Details
Hosted Workspace
If you aren't an IT type, you probably think of IT the traditional way. You have a computer which stores your applications and files. That connects to your internet network so you can send emails and share files. Working outside of your office is a challenge since all of your data is stored on your hard drive or your server… which sits in a dark corner of your office and is very rarely touched or tinkered with.
We believe in a different way of working, a way of working that liberates your team from the confines of your office. We call it Hosted Workspace.
Hosted Workspace is a bespoke package of a number of public and private cloud IT services. You decide what is critical to your business, and the package reflects that. From document storage to telephony to remote working, you build your Hosted Workspace to reflect the needs of your business. Your people are able to access their work desktop, applications and documents from anywhere, at any time, on virtually any device – with security and compliance built in from the start.
Your accounts department will thank you too, since all of your critical business IT services come from one place, with a per-user, per-month charge that scales up and down as you do – easy!